UPDATED: We have totally redone our bar and added Vegas Style seating for comfort, have the new lottery machine and have a new trendy look. We have thoroughly cleaned our establishment and have done several things to prevent our staff and patron's from the COV ID-19. We have spaced all of our tables and lottery machines 6 ft apart, have sanitizers at the entrance of both doors, have trained our employees on the new procedures and will have our staff wearing gloves and masks daily.
SLIDER BASKET (2 sliders/fries)
Ask about our daily food and drinks specials!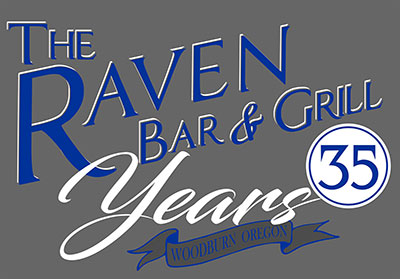 Our House Specialty!  A frosty mug with a spicy salt rim filled with ice cold beer, Clamato Juice, fresh lime juice, and our homemade mixture of spicy seasonings.  
360 Bing Cherry Vodka, pink lemonade, and lime juice
House infused cucumber vodka, soda water and fresh lime
3 chili house infused vodka with peach purée and fresh squeezed lime.
Hpnotiq Liqueur, Do Q Coconut Rum and pineapple juice. 
Fireball Cinnamon Whiskey and Chila 'Orchata Cinnamon Cream Rum. 

Address: 262 N Pacific Hwy  Woodburn, OR 97071
Hours: 
Our new hours are 10 a.m. until 10 pm. Due to COVID-19 restriction by the Governor.  We WILL be extending hours once we get approval.
7 days a week